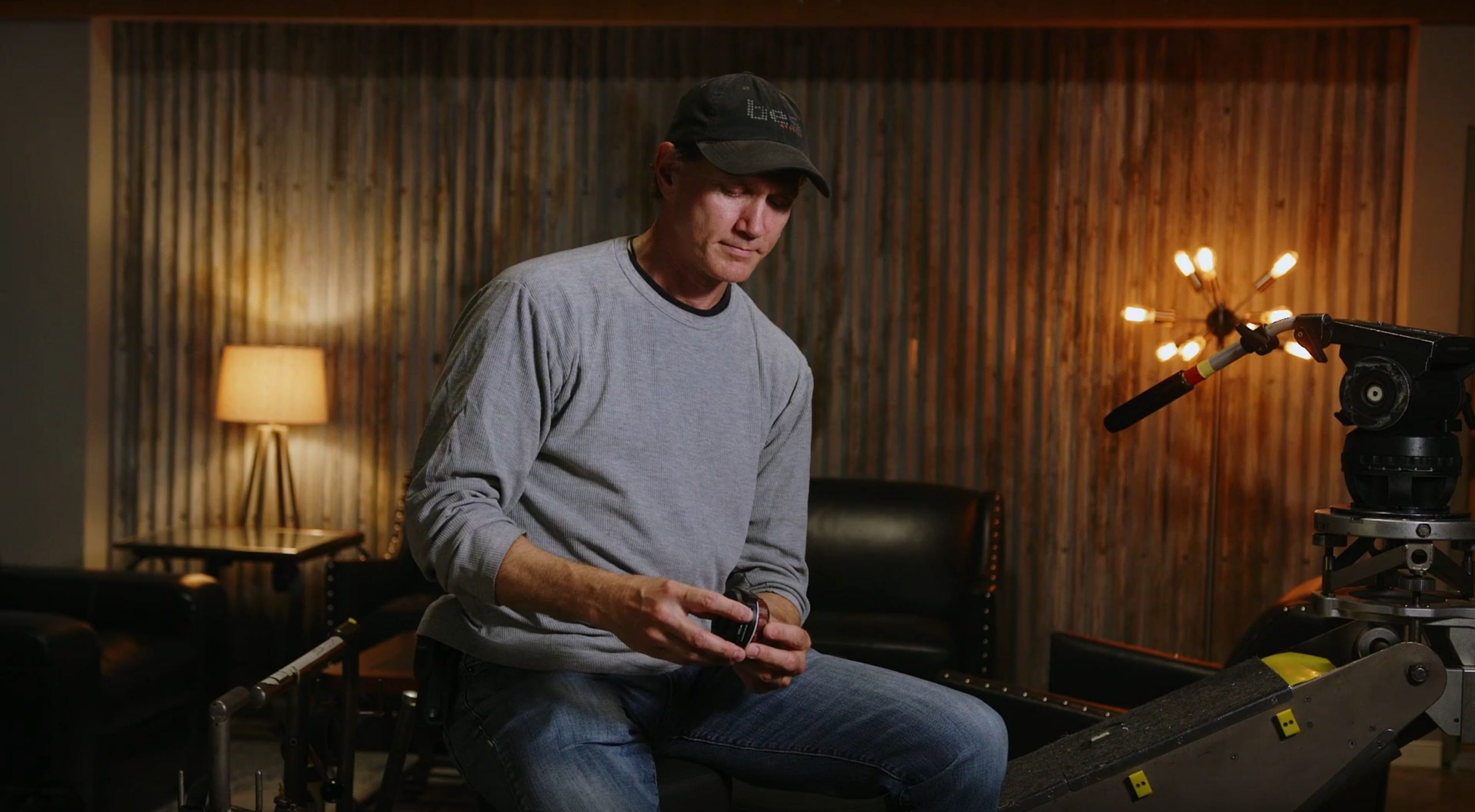 I recently had the pleasure of working with Tilta's "Nucleus Nano" wireless follow focus system for a few months.
Here's a video of the results!
In Summary
All in all, the system does exactly what it's built to do: provide reliable, simple, wireless focus functionality for gimbal operators, solo shooters, or run-and-gun operators, at a surprisingly affordable price!
Highly recommended.