Scroll Down
Scroll Down
Scroll Down
Scroll Down
Promo - 2017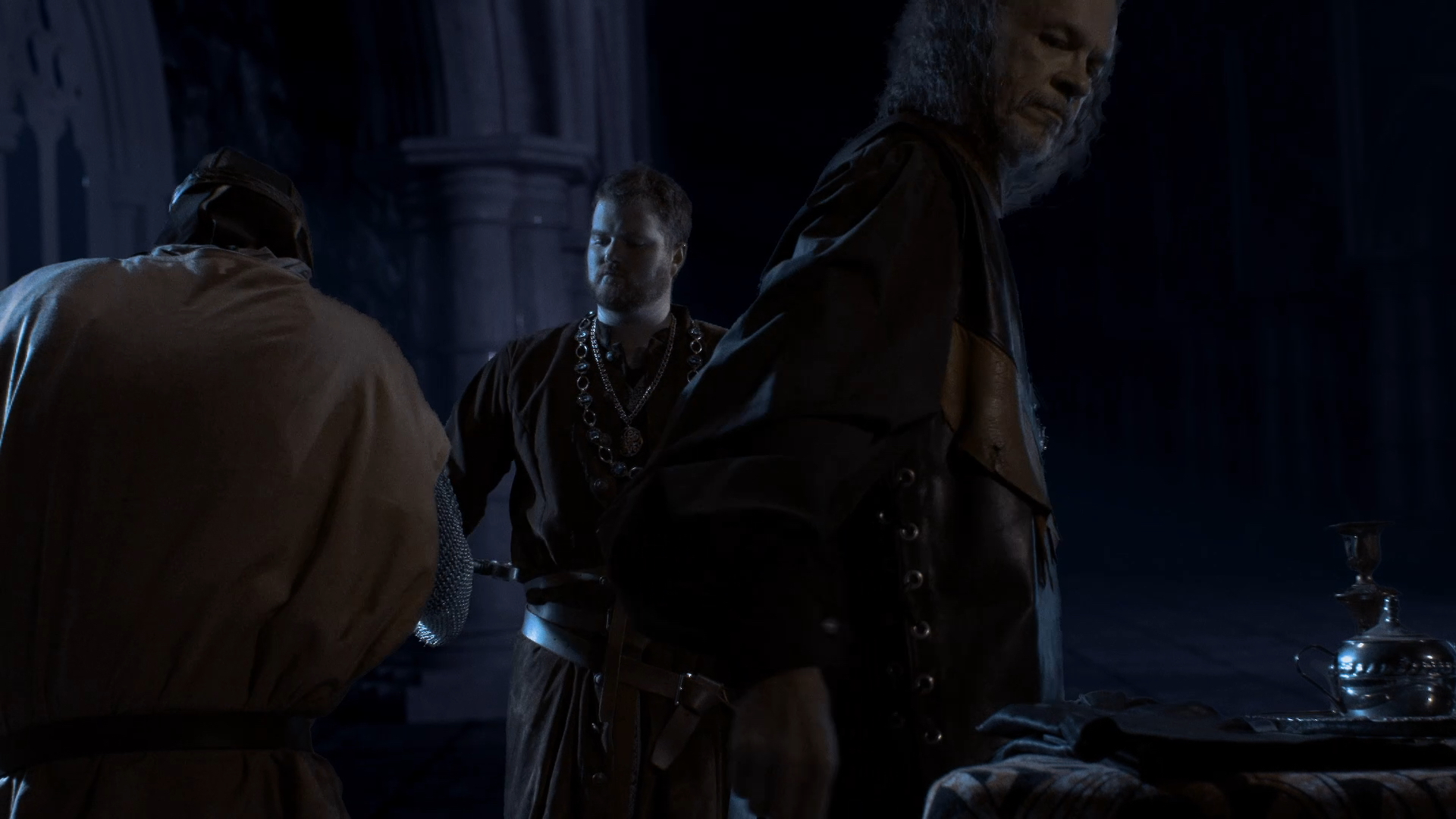 Ceridwen Productions filmed this promotional piece for Tennessee's Appalachian Renaissance Faire.
Period Drama
Celtic magic runs strong in the Appalachian Mountains! Step back in time and join us in a historical "what if?" What if Mary Queen of Scots had sent settlers to the New World? What if those settlers, with the help of the Native tribes, had been able to tap into the magic of the mountains? What if the Scottish Queen hid her greatest secrets here in Tennessee?
Ceridwen Productions provided the crew and production know-how to director Wendy Potter and her team of actors from the Renaissance Faire, as well as extensive post-production work! Greenscreen shooting and compositing; 3D camera match-moving; 3D environment modeling, texturing, and rendering, and more: all on a budget a small Renaissance Faire could afford!
Technical Details
This piece was shot on the Blackmagic Cinema Camera in 2.5k, much of it on the DJI Ronin gimbal platform. After the shoot was finished, there was extensive 3D camera tracking and greenscreen compositing required to create a medieval hall. Compositing in Fusion, 3D graphics in Blender, and color grading in DaVinci Resolve.