Scroll Down
Scroll Down
Scroll Down
Scroll Down
Short Film - 2016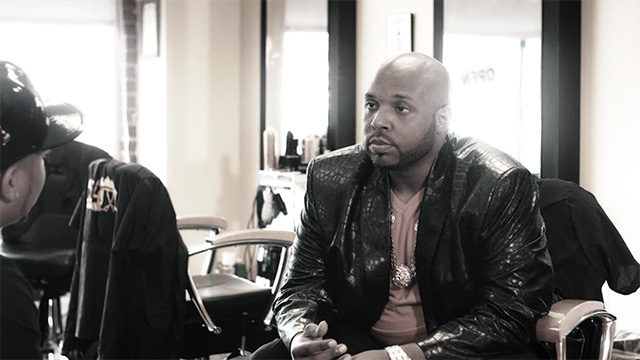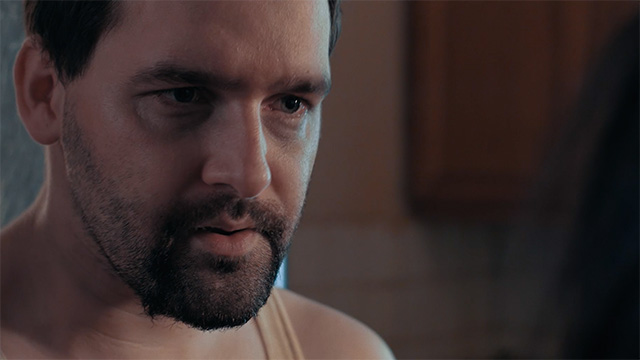 "Corruption" is based on the novel by Gregory McRae of the same name. Directed by Richard Bailey, lensed by cinematographer Douglas Bischoff.
A Tale of Innocence Lost
The story tells us of the final revenge of Monica, a young woman whose childhood was shattered in a moment of thoughtless brutality. Throughout the film's production and post-production process, the clear goal was to show the harsh, gritty world that Monica lives in.
Technical Details
The film was shot on the Blackmagic Design Cinema Camera (BMCC) in 2.5k RAW, and finished for 1.85:1 widescreen HD. Leica Prime lenses were used throughout.
Awards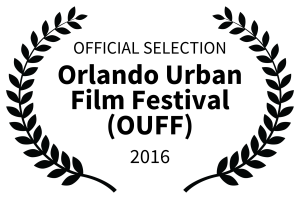 ---