Scroll Down
Scroll Down
Scroll Down
Scroll Down
Episodic - 2018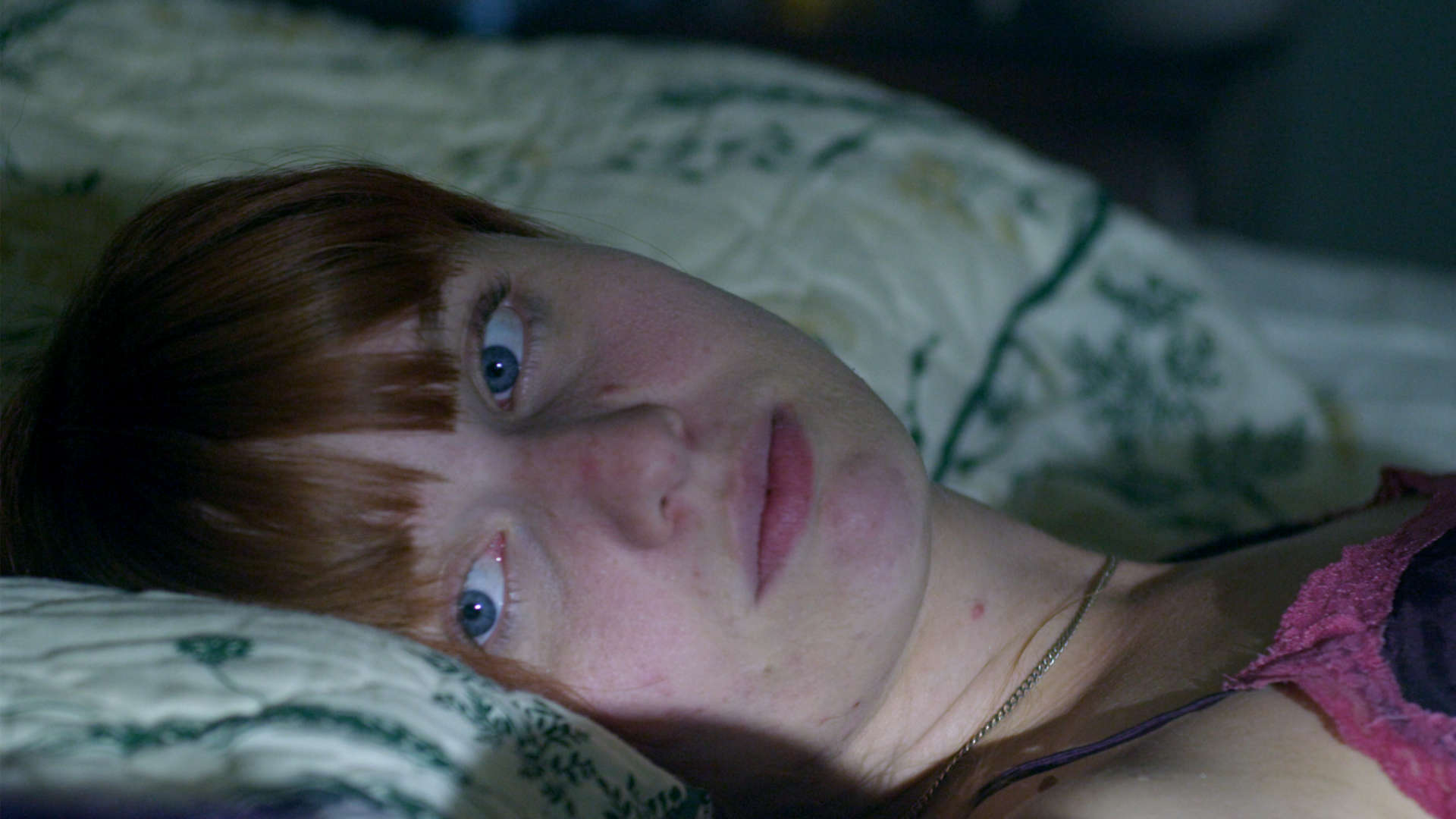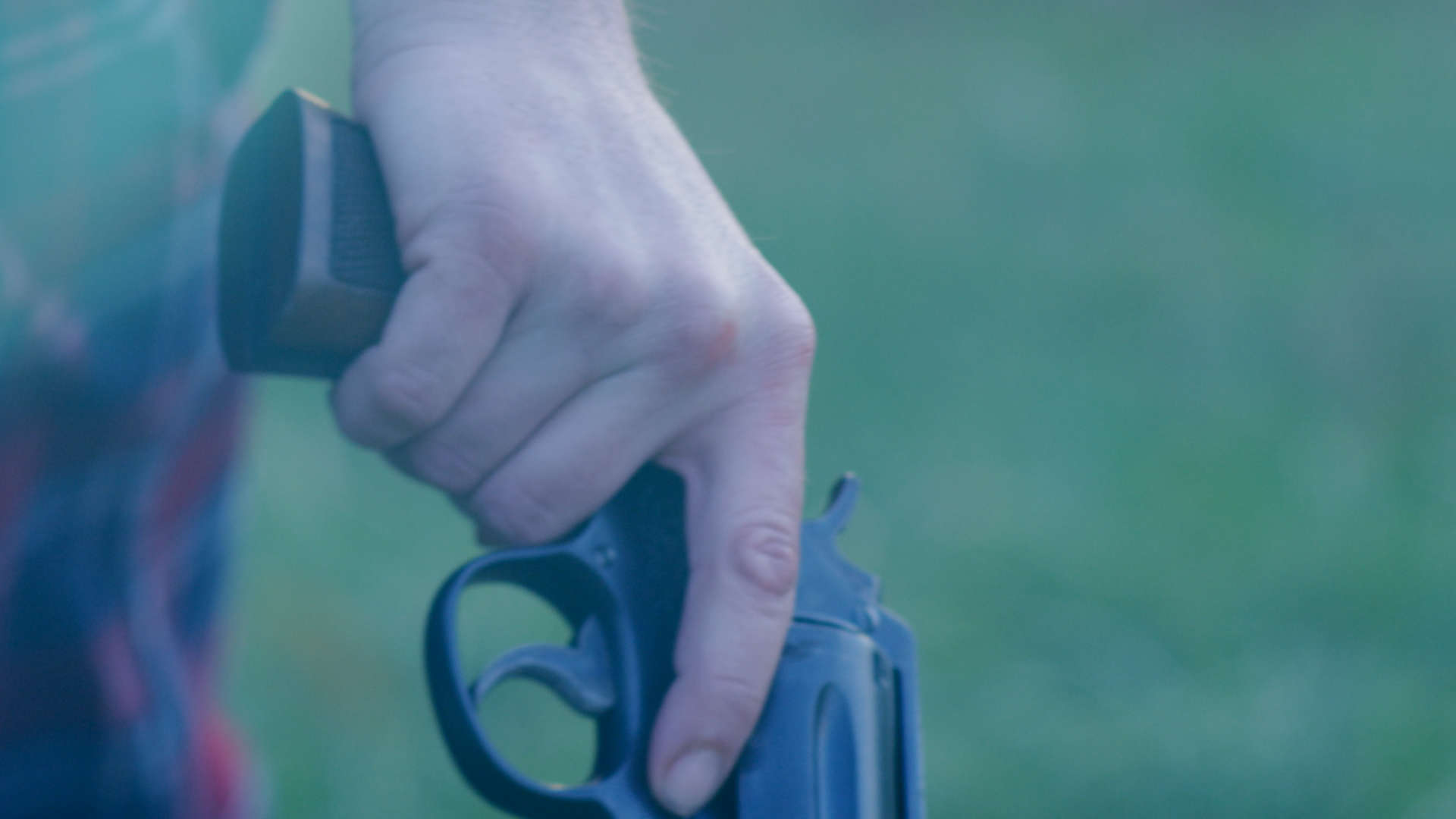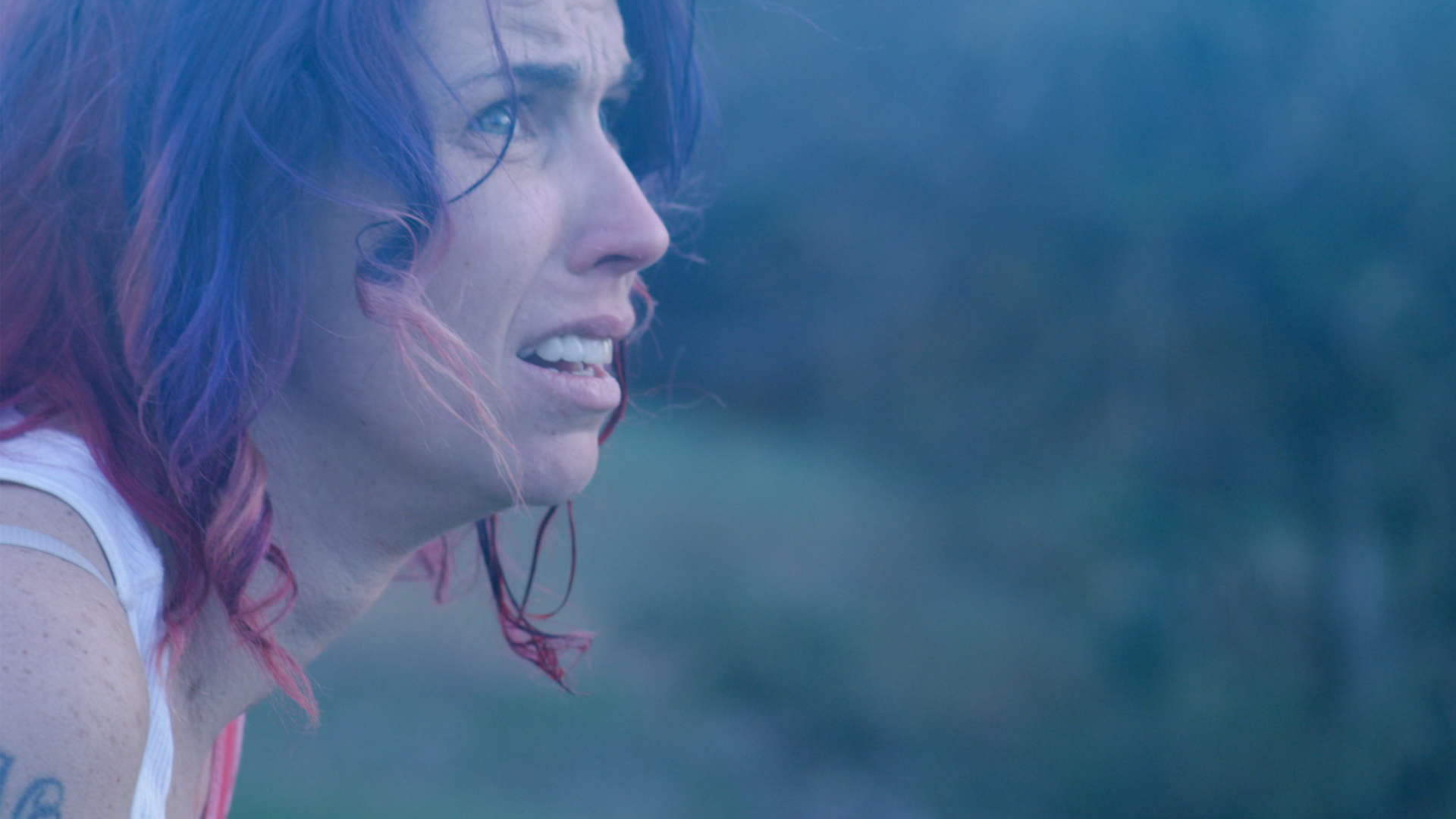 Part of the web series "Hell Begins Tomorrow" for Cerberus Filmworks.
Shot on Red Helium in 8K
The producers for the "Hell Begins Tomorrow" series wanted the best possible image quality, so Ceridwen Productions' cinematographer Douglas Bischoff turned to Curtis Boggs for the optimum camera for the job: the Red Helium. Director Lew Fraga set the tone for this dark piece, a personal tragedy set in the midst of a global calamity.
Private Hell in a Larger Hell
Something's happening around the world. An Event. Today is the last day of the world as you knew it, for Hell Begins Tomorrow. Sometimes, though, even the end of the world isn't the darkest part of one person's life. This is director Lew Fraga's interpretation of "The Darkest Part of the Day" – footage shot as part of the Hell Begins Tomorrow project.