Scroll Down
Scroll Down
Scroll Down
Scroll Down
Feature Film - 2020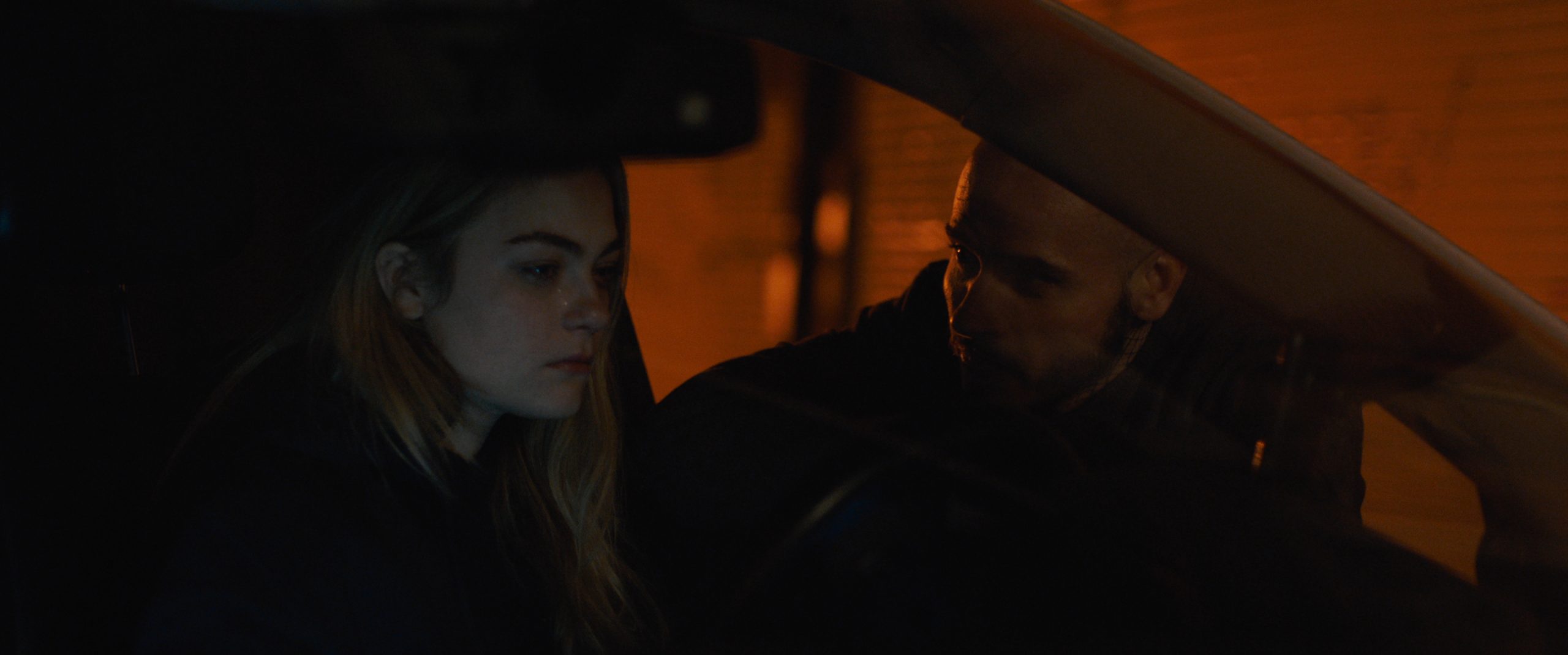 A powerful film about the grim realities of addiction and the triumph and challenges of recovery from substance use disorders.
Director Bridget Smith brought cinematographer Joe Hennigan's amazing camera work on the Arri Alexa to Ceridwen Productions for final color grade work and deliverables. Joe was happy with the work we had done for him on another film he lensed, "Right Before Your Eyes," and wanted the same treatment for this picture.
DaVinci Resolve at Work
The film was beautifully shot, with locations that ranged from suburbanite teen girl bedrooms, to the streets of Philadelphia, to a house party, to a police station, a nighttime forest, and more. Creating a rich palette that remained consistent throughout the picture and emphasized the mood and drama of each scene was paramount. Colorist Douglas Bischoff used Blackmagic Design's DaVinci Resolve, the industry standard color platform, to do the color grade.
Deliverables
Better Noise Films immediately picked up the film for distribution. Their deliverables requirements were large: Ceridwen Productions created closed captions, foreign language subtitles, stereo and 5.1 surround deliverables for online streaming, as well as IMF master files and theatrical DCP files.