Scroll Down
Scroll Down
Scroll Down
Scroll Down
Promo - 2018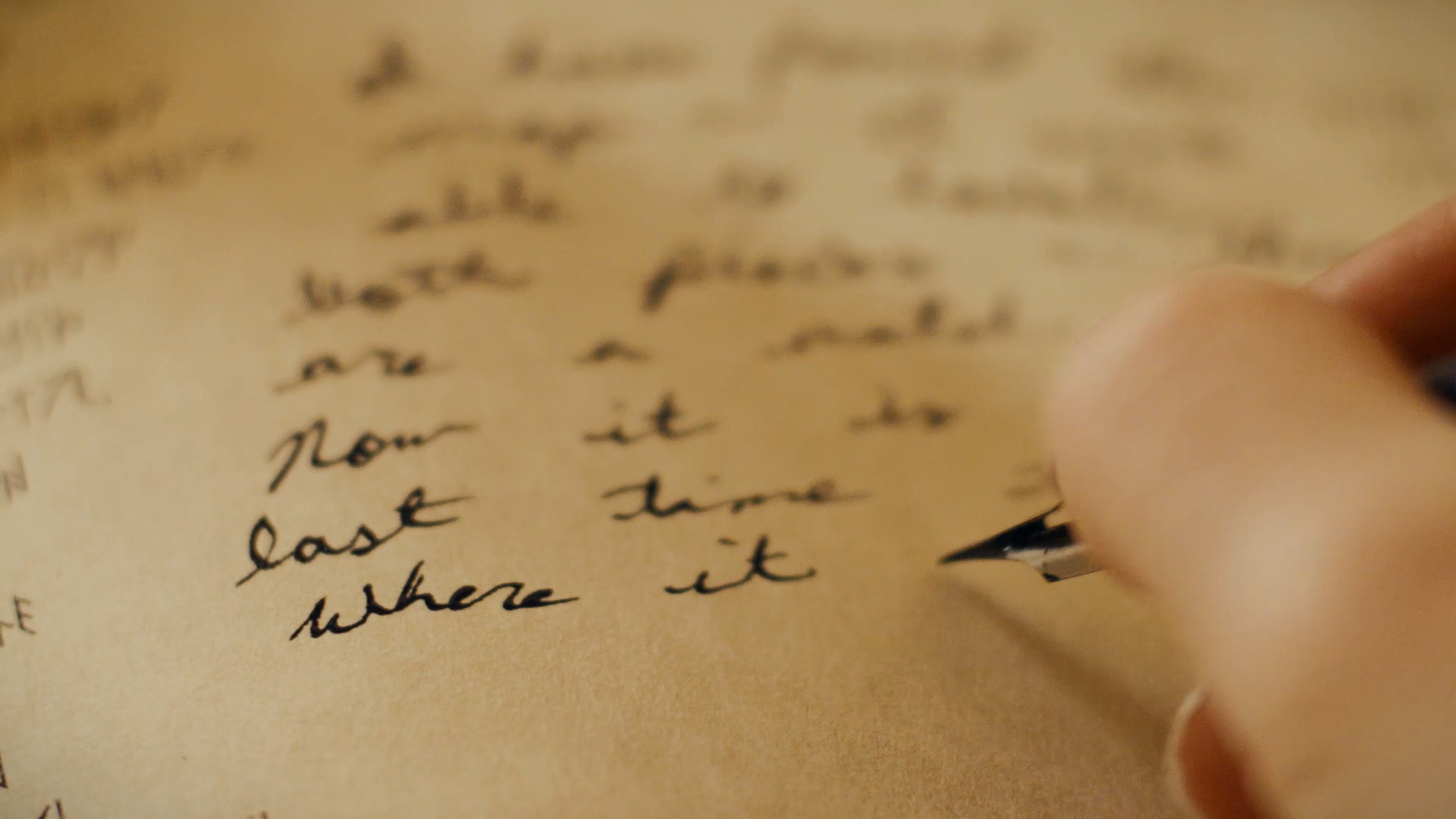 Xanodria Productions Inc. needed a video to set the stage for their upcoming game events. Sister company Cerberus Filmworks created this promo.
An Invitation to Adventure
Medieval Fantasy LARP producer Xanodria Productions Inc. looked to Ceridwen Productions' sister company Cerberus Filmworks to create a promotional video piece that would set the mood for mystery and adventure. We wrote, produced, shot, and finished the piece in just over a week. The goal was to create the right blend of excitement and mystery that would get their players fired up and eager to participate!
Technical Details
We made use of the Blackmagic Cinema Camera shooting in 2.5k RAW mode for its size, amazing image quality, and RAW workflow. Actress Wendy Potter and DP Douglas Bischoff worked together to create the script. Lighting was accomplished with an Intellytech Light Cannon 485 LED Fresnel and two single-tube 4 foot Kino-Flo fixtures. A touch of haze and a cinematic grade completed the look!