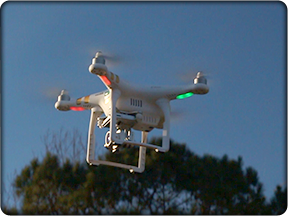 Remote Pilot Doug Bischoff recently passed the "100 hours" milestone in drone flight time.
Airdata, a flight log compilation and analysis website, reported that Doug Bischoff had surpassed 110 hours of flight time over 500+ drone flights. This includes flights for airborne videography as well as aerial mapping videos.
Have a project that needs aerial cinematography or mapping? Contact us for more information! We are registered with the FAA, licensed, and insured for commercial drone operations.